This article is for DeskManager 11. For DeskManager Online see Form Printing in DeskManager Online.
In DeskManager there are three types of forms that can be printed, Plain Paper and ePay for normal printers, and Dot-Matrix forms for Okidata printers.
Plain Paper and ePay
To print a Plain Paper or ePay form, first, open a Deal from the Deal/Trade tab then click the Forms button at the top.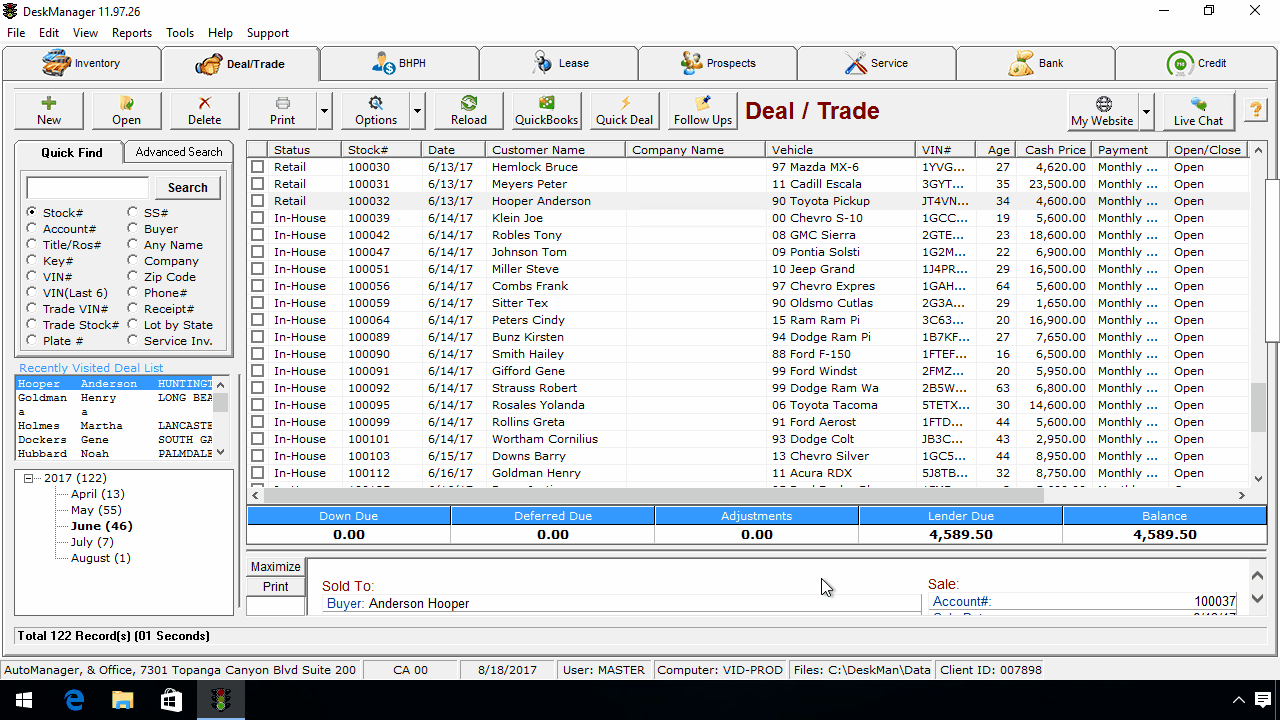 Double-click the form from the Forms List, then click Print, then select the appropriate laser or inkjet printer from the list, then click Print.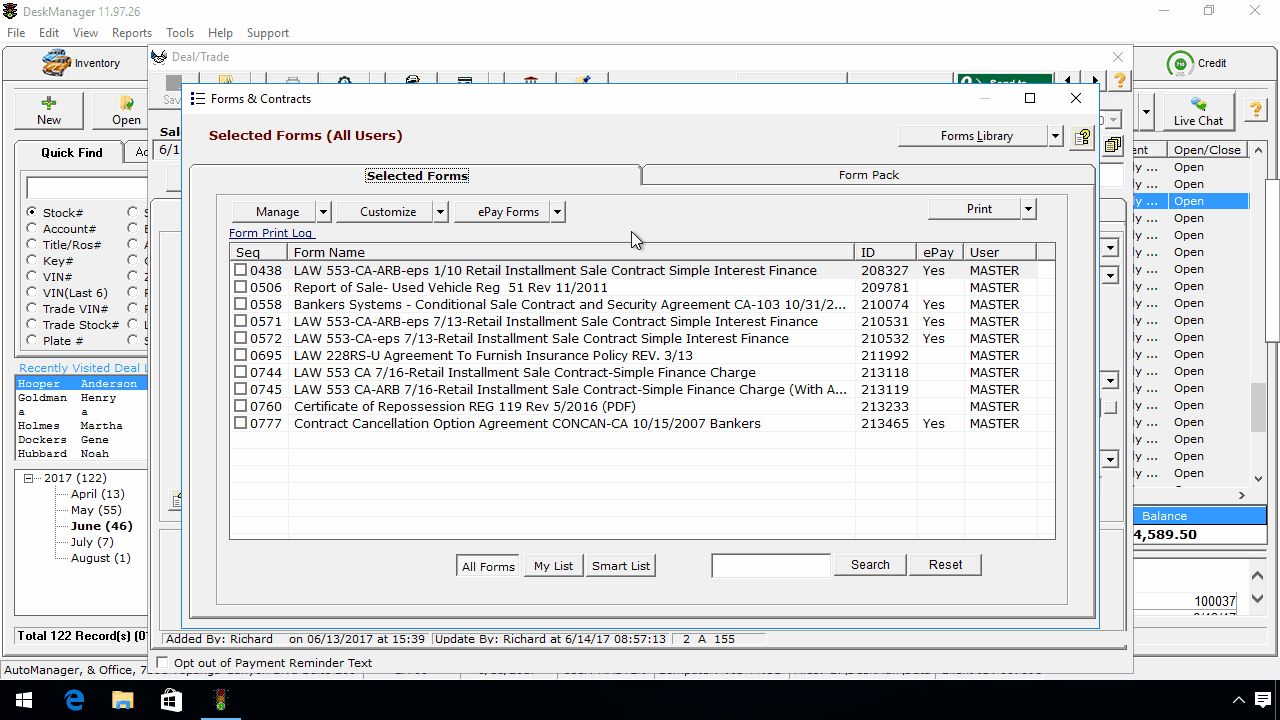 Dot-Matrix for Okidata
Forms for Okidata printers nearly always need to be aligned so the text that is printed lines up with the corresponding fields.
This video covers how to align and print Okidata forms in DeskManager.
The Top of Form determines where the printer starts printing onto the form. Make sure your Okidata's Top of Form is consistent, since it is a huge determining factor on how your margins will work. To test, place a blank sheet of paper into the Okidata Top Feed tray.
Take a mental note or mark on the paper how far the Okidata pulled the paper in.
Do this multiple times to insure consistency of the Okidata paper loading.
If the Okidata pulls the paper consistently to the same point, your Top of Form is set.
Locate the dot-matrix form that you are printing in the Forms List in DeskManager.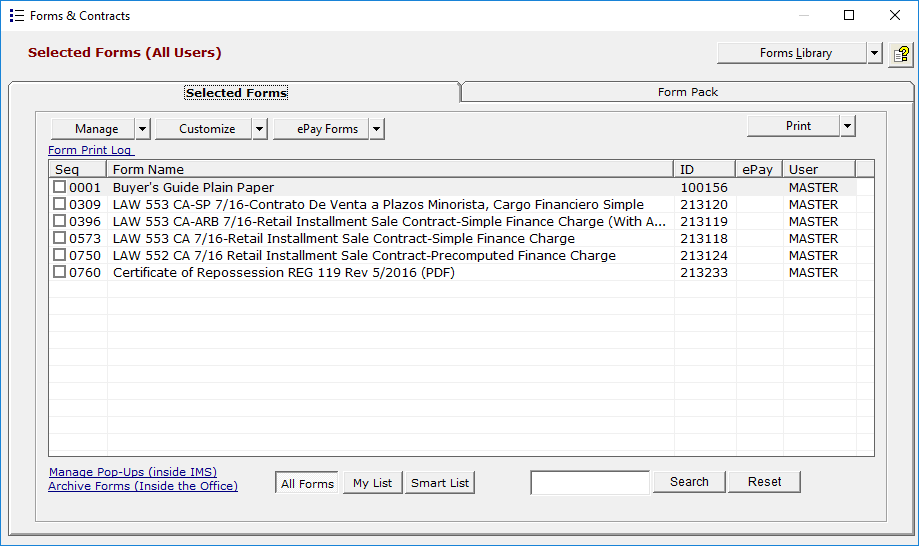 Double click the form to open the margin tool, if a form pop-up displays for the form, fill it out appropriately, then click Print until the margin tool window appears.